1. The semi-casual, semi-recline.
2. The one-cheek Bond-car lean-in!
3. The business-formal forest poo squat!
4. The downward-eyes, ball-in-thighs.
5. The lying in vacant or pensive mood.
6. The group toe-as-ears inverse formation.
7.The sideways bum-plant glance.
8. The wrist-crushing human-dream-catcher!
9. The business-formal jungle vine admiration crouch.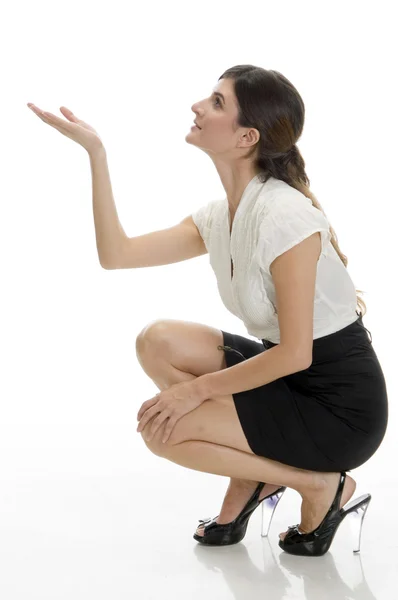 10. The faux-emotionally-touchingedness as disguise for boredom.
11. The hiding-out in the corner hoping to slip away without getting noticed.
12. The inner-every-child.